---
If you would like to join our teaching family,
please send us your CV today info@iqraalc.com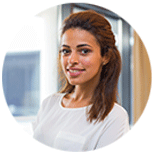 Farah Abu Ghazaleh
I come from an educational background, which makes me understand our valued students, and meet their individual needs. My aim is to ensure that we always deliver a superior customer experience and deal with customer queries in an efficient and effective manner.
Call us: +971 4 388 11 55
Email us: info@iqraalc.com
---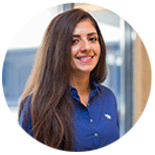 Rahaf Khoury
Everyday is a new day at Iqra'a Centre. It is a great opportunity to deal with a diverse group of people. I am contributing to spread my native language, Arabic, and this is why I love working in Iqra'a.
Call us: +971 4 388 11 55
Email us: info@iqraalc.com