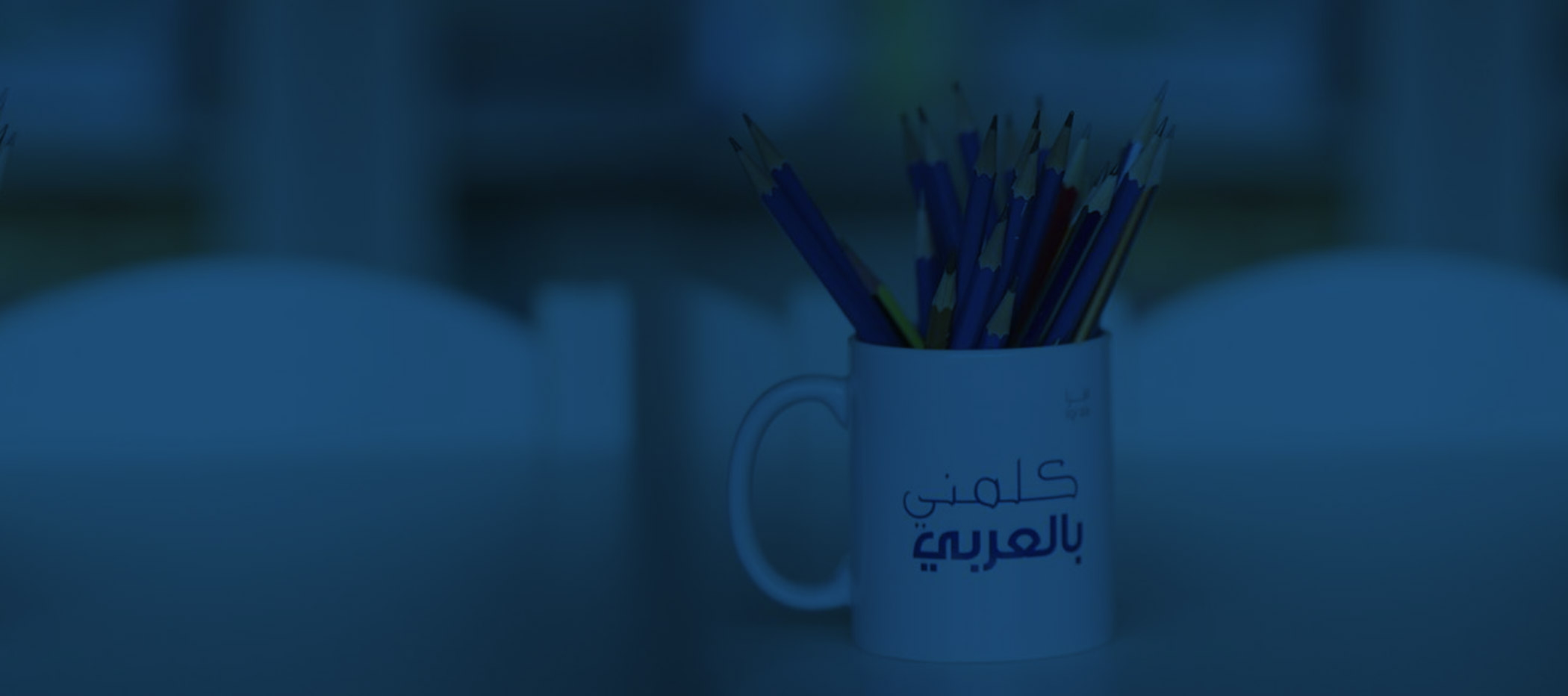 The brand
you trust to deliver
an enriching Arabic
learning experience!
Who We Are
---
Since 2012, Iqra'a has provided a progressive approach for students of all proficiency levels and backgrounds.

At Iqra'a, we have made it our mission to promote the Arabic language and Emirati culture in the UAE, by making our learning process interactive, fun and practical.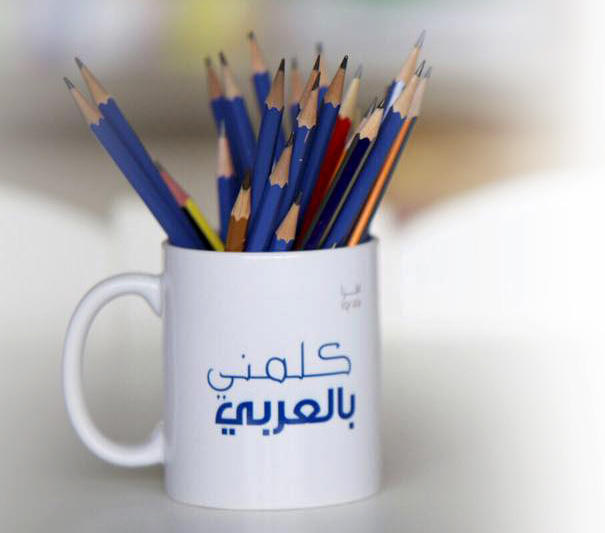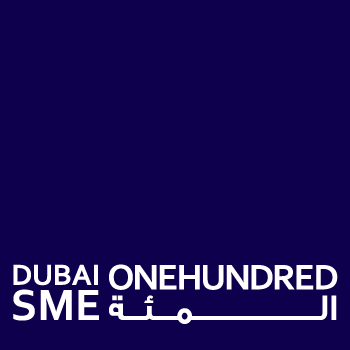 Iqra'a Arabic Language centre
is an SME 100 Company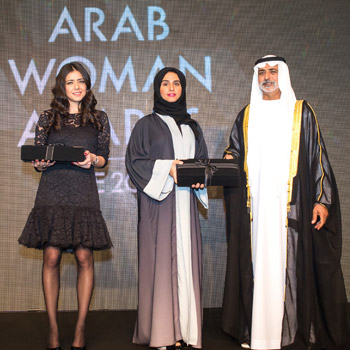 Iqra'a Founder awarded Arab Woman Award 2015 for Education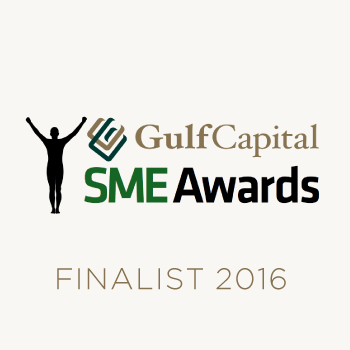 Finalist for the Gulf Capital SME Award 'People and Culture'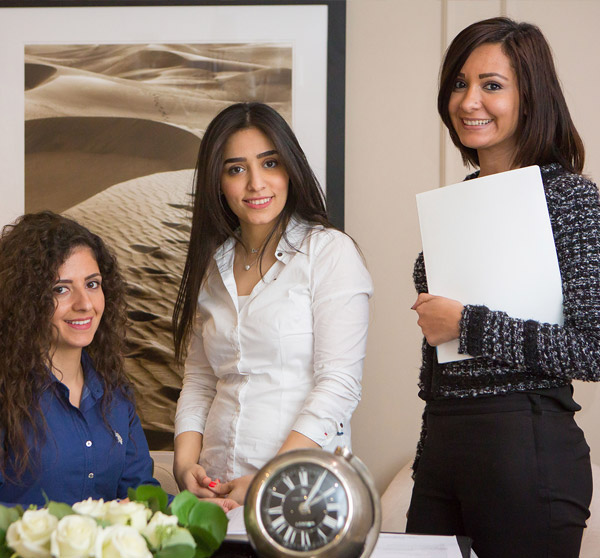 Our Team
---
Our experienced teaching staff and management work side by side everyday to ensure that every student at Iqra'a has an unforgettable experience learning Arabic! In fact, Iqra'a's teachers are well known for their:
• Passion for Arabic and Arabic instruction

• Years of professional experience teaching Arabic

• Professional work ethic

• Dedication to pursuing educational excellence

• Engaging and interactive teaching style

• Friendly and patient attitudes
Our Teachers
Not only are Iqra'a teachers known for their friendliness, they are also known for their ability to quickly identify student's individual needs in the classroom and address them through an adaptive and engaging teaching process.

We are proud to say that all of our teachers are native speakers, who are highly enthusiastic, nurturing, motivated, trained and experienced.

Our Student Experience
At Iqra'a, we understand that every learning experience has to be structured. However, we also understand that learning processes also have to be engaging and flexible, so our students can get more out of their Arabic learning experience.

Consequently, we use several different teaching techniques and resources including specialist curricula, course-books, music, stories, games, crafts etc, to provide our learners with an "edutaining" Arabic experience in our various classrooms and library. Once a student joins Iqra'a, they are carefully placed in a small group, where they can learn and grow with other learners of a similar age and Arabic proficiency level.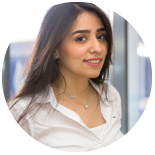 Heba Awadallah
I have been teaching kids Arabic for over 5 years and have been with Iqra'a for over 2 years. I am a young education professional who is passionate about spreading the love of the Arabic language to kids of all ages.
---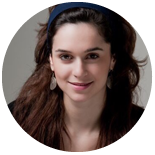 Wafa Shakaa
I am a montessori specialist and focus on teaching young kids aged 3 - 6. I love igniting the love of learning in young children and find it very rewarding to see them nurture and grow.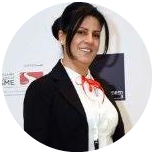 Iman Fandi
Iman is responsible for overseeing all secondary school Arabic courses at Iqra'a. She has been an integral part of the curriculum development and provides hands on instruction for teenagers. She has over 10 years of experience including teaching Arabic at the University of Texas at Austin and the University of Maryland in the U.S.
---

Fatma Al Sayed Mohamed
Fatma is an experienced UAE National teacher who focuses on teaching kids Spoken Emirati. She teaches kids of all ages the Emirati Dialect in private tutoring sessions. She is incredibly patient and has achieved amazing results often in very short amounts of time.
Our modern Centres
are located in Jumeirah
and Al Barsha
---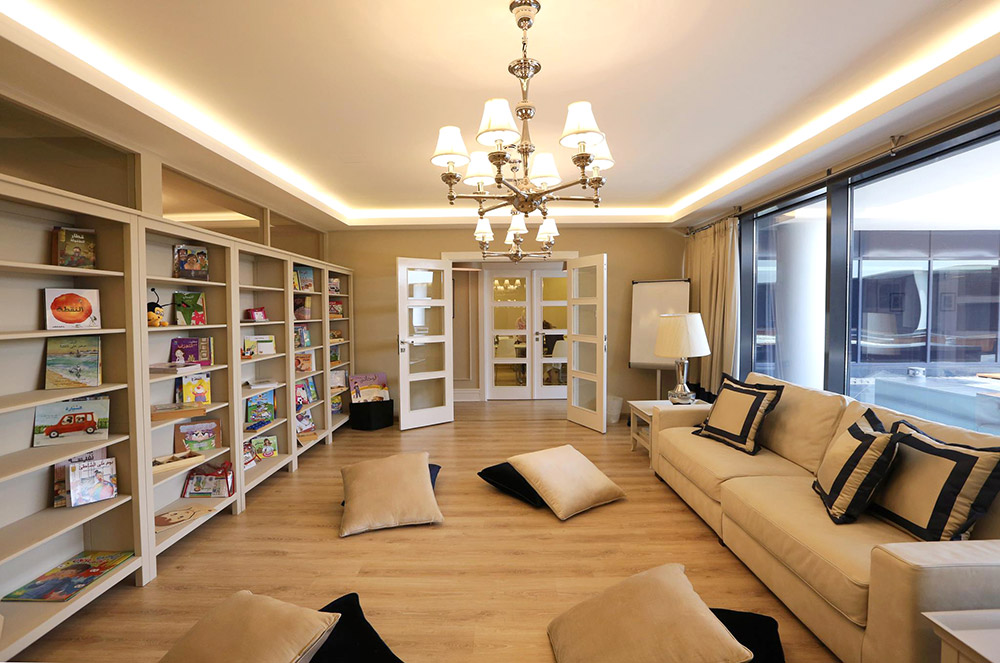 ---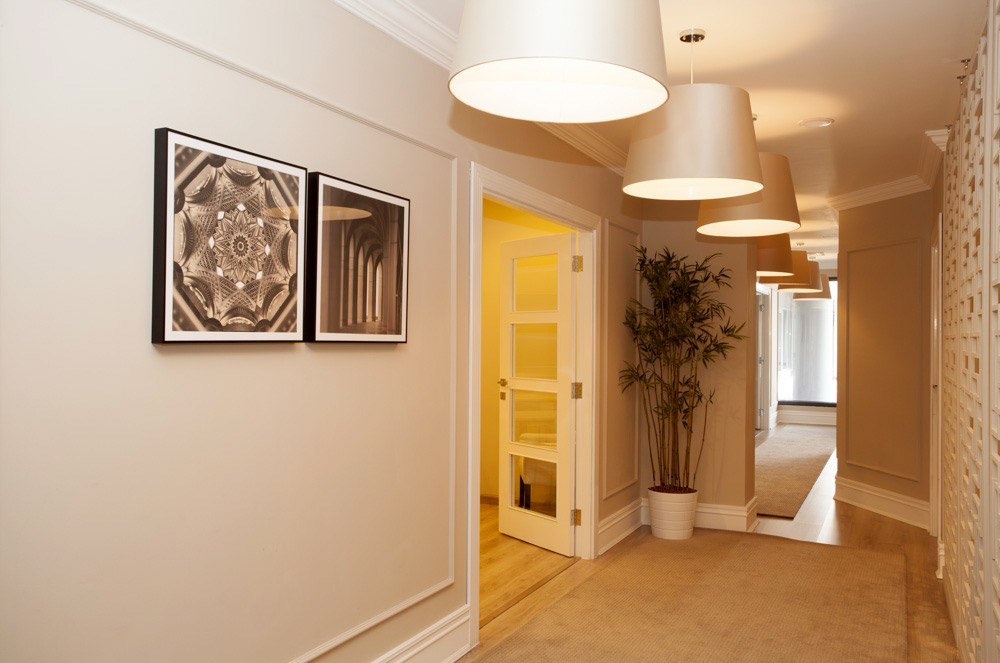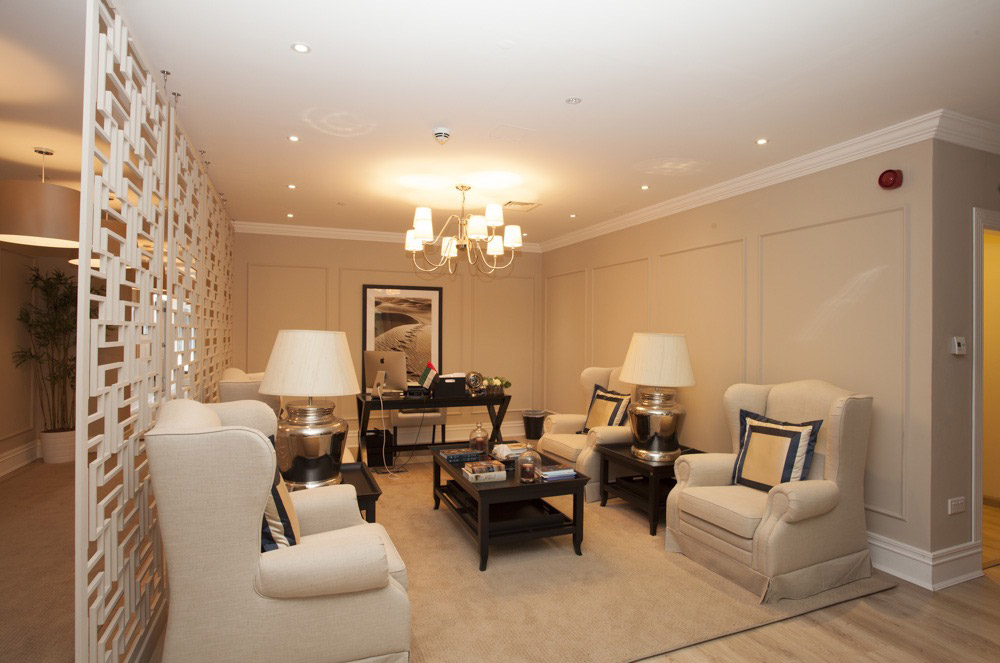 Discover a new world of opportunities
through learning Arabic with Iqra'a