Iqra'a Arabic Language Centre
Founder's Letter
" Our language is our most vital link to our culture and heritage.
Iqra'a provides an environment where students of any age, background, nationality or ability can come and feel at ease to learn Arabic"

Yusra Al Hashimi
Iqra'a Founder and Chair of the Board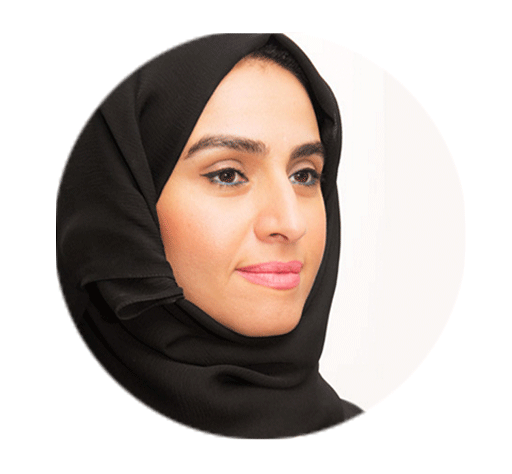 The Iqra'a Experience
– Interactive and enthusiastic teachers
– Small and intimate class sizes
– Engaging and practical curricula
– Relaxed and friendly class dynamics
– Warm and welcoming staff
Iqra'a is an award winning Arabic language centre in Dubai that provides students of all ages and proficiency levels with an adaptive, fun and engaging Arabic learning experience.
---
"Best arabic teachers! My son has been going there for 2 years and he loves it!"


-Leila Alami (Mother of Ghaith)
---
"My son improved tremendously over the past two years with IQRA'A... and he's always excited to go and speak more in Arabic with confidence .. Mrs Hiba is amazing .. and the whole staff is a blessing..."
-Hatoun Nazer (Mother of Hamza)
---
"Thank you so much Iqra'a for being a fundamental resource in enhancing Ayla's Arabic language capabilities. Not only are you teaching Ayla Arabic but you are inspiring her to embrace and be proud of her mother tongue."
-Jumana Al-Darwish (Mother of Ayla)